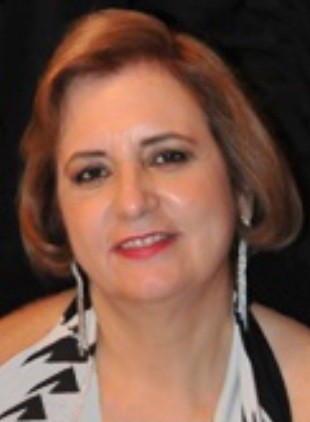 Márcia Maria Bragança Lopes
Doctorate in Nursing (UFSC)
Area of Interest: Nursing in Women's Health; Health Services Management; Nurses' Praxis in Primary Care.
E-mail: This email address is being protected from spambots. You need JavaScript enabled to view it.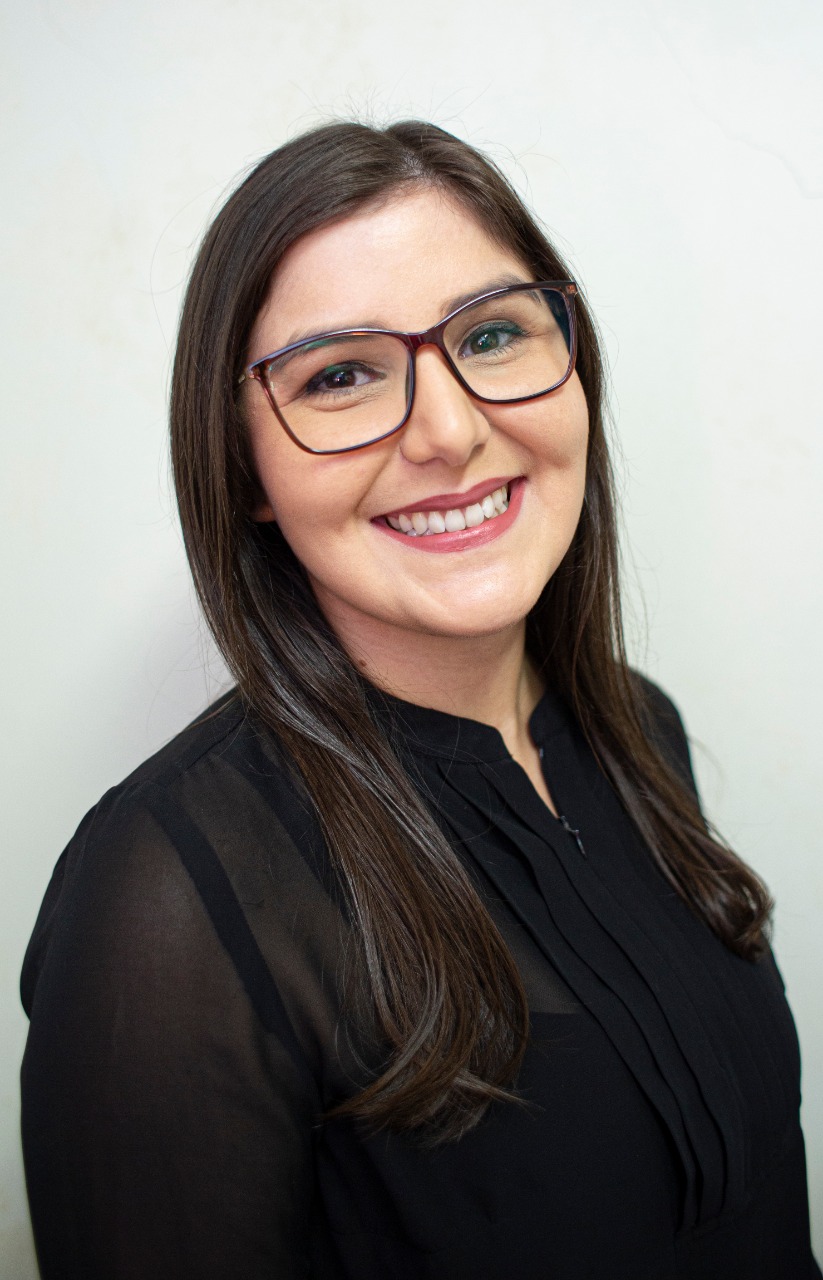 Cintia Yolette Urbano Pauxis Aben-Athar Valentim
Doctorate in Virology (UFPA)
Area of Interest: Epidemiology of communicable diseases.
E-mail: This email address is being protected from spambots. You need JavaScript enabled to view it.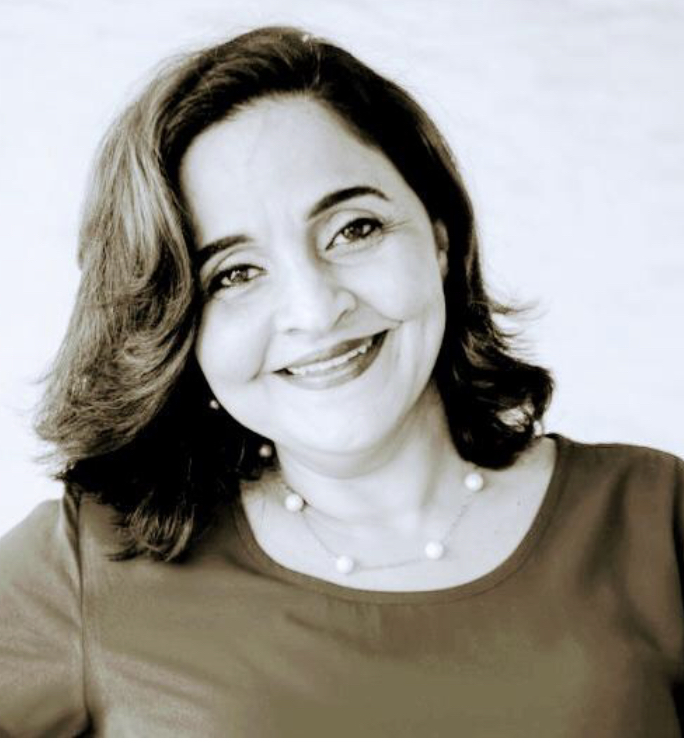 Márcia Simão Carneiro
Doctorate in Education (UFPA)
Area of Interest: Women's Health, Obstetric Nursing, Higher Education in Health, Higher Education Teacher Training, Nursing Education, Theory of Social Representations.
E-mail: This email address is being protected from spambots. You need JavaScript enabled to view it.